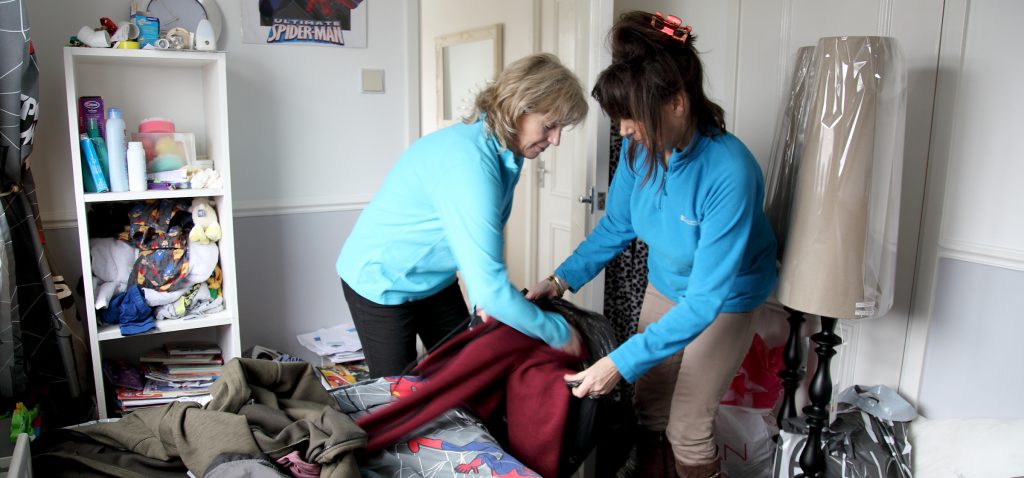 We work across the South of England including Surrey, Hampshire, West Sussex, Berkshire and London
PRICES
All our projects are individual and tailor-made to our customer's requirements but as guidance, Dill and Sue charge between £300-£450 per day for their service.
We also provide competitive quotes for other subcontractors, e.g. removal companies, maintenance, electricians, painter & decorators, oven and carpet cleaners.

CONTACT DETAILS
Please contact us if you would like further information about our services. Either email us with your contact details or contact us directly by phone.
Email: hello@haslemerehomestylers.co.uk
Mobile no. Dill: 07786 432749 or Sue: 07896 234254