Please see below a selection of different scenarios showing you where we have decluttered and cleared houses, flats, garages and sheds for our clients who were preparing their property before going on the market, downsizing and moving. 
Downsizing Case Study
An 80 year old lady living on her own and has lived there all her married life. We helped to go through all her possessions, sorted and re sorted with empathy to enable her to downsize and move to her dream home on the coast. Her family were unable to help and felt that it was easier for everyone to pay for a professional third party to be involved. We helped her through the whole process, decluttering, sorting, packing, moving and unpacking and styling her new home. She called us her "Angels".
"I would like to tell you about my magical 'find' in Haslemere. After 60 years of marriage and only one move, I am downsizing. As a 'war-time' child I was brought up to be 'frugal' – I have never thrown anything away. It has been a nightmare to know where to begin – I've just closed cupboard doors and hoped the 'stuff' would disappear. Somehow, I have been led to two angels, The Haslemere Home Stylers and want to tell the world about them. Bit by bit and piece by piece they are sorting my horrors and so methodically but even more, so sympathetically! Whatever they may think (!) they don't show it. The New Year is coming – I can't think of a better project, the way to a 'new you' or a new found way of life – it beats planning the next holiday or cruise and will last a lot longer. Dill and Sue can also present your home to its best if selling or having a visit from the in-laws!"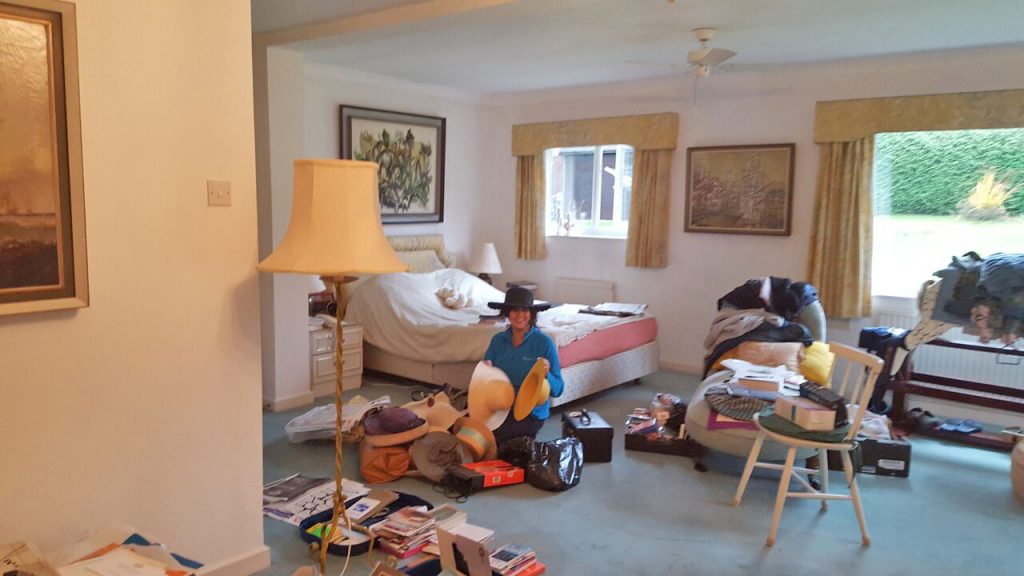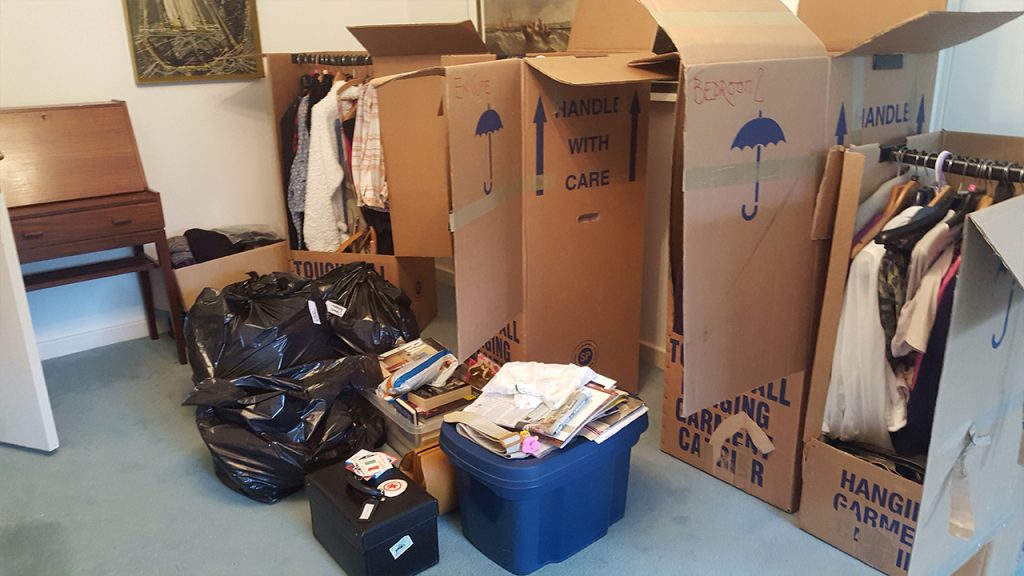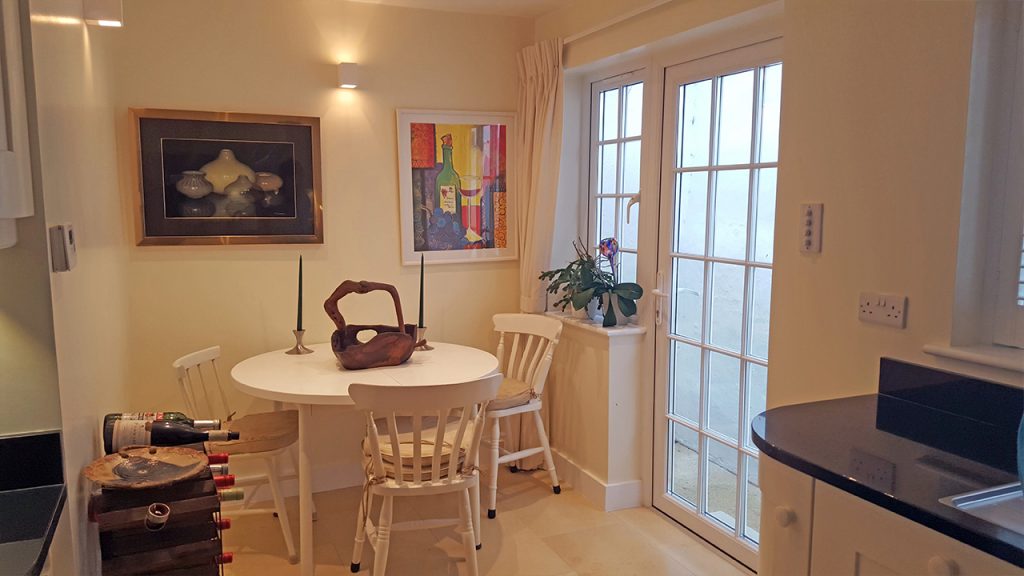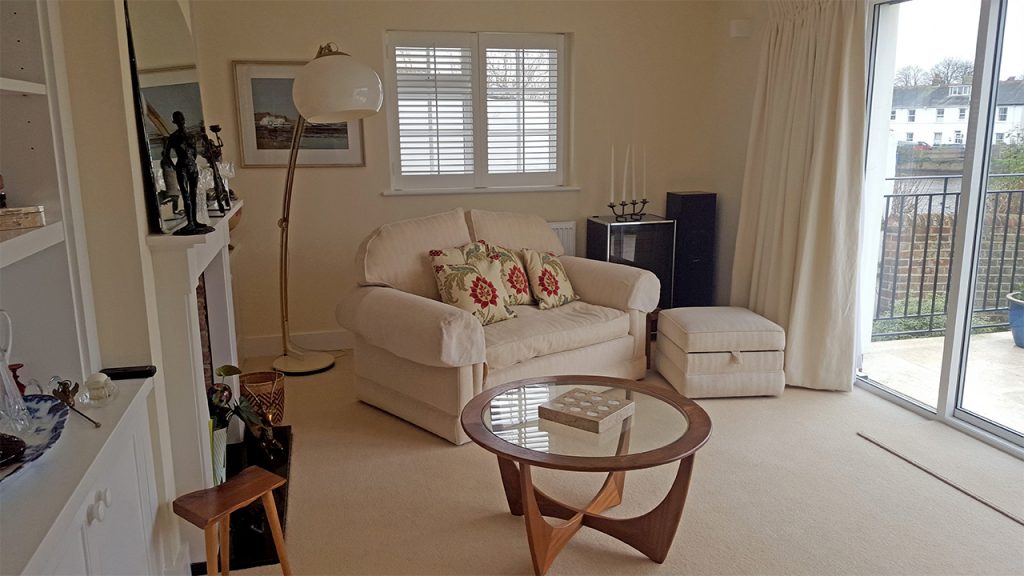 New Beginnings Case Study
A divorced man in his 50's who has fallen out of love with his house. We disposed of the majority of the contents in the house, garage, shed and hot tub and we purchased virtually everything for his new cottage. We "held his hand" throughout the process, unpacked at the new house and set the house ready for his new life.
Decluttering, room by room, filling up two skips, packing, purchasing all new items for his new home, this was everything from beds to tea towels! We visited the new house and drew up a plan of what would be going into each room, with costings of all items purchased, we were given a budget to choose and style the new house, working closely with the client to establish his requirements and to help him move forward with his new life. We went shopping with him, kept a detailed report of costings, supported him throughout the process, liaised with the agents to keep the process on track, sold unwanted items on his behalf.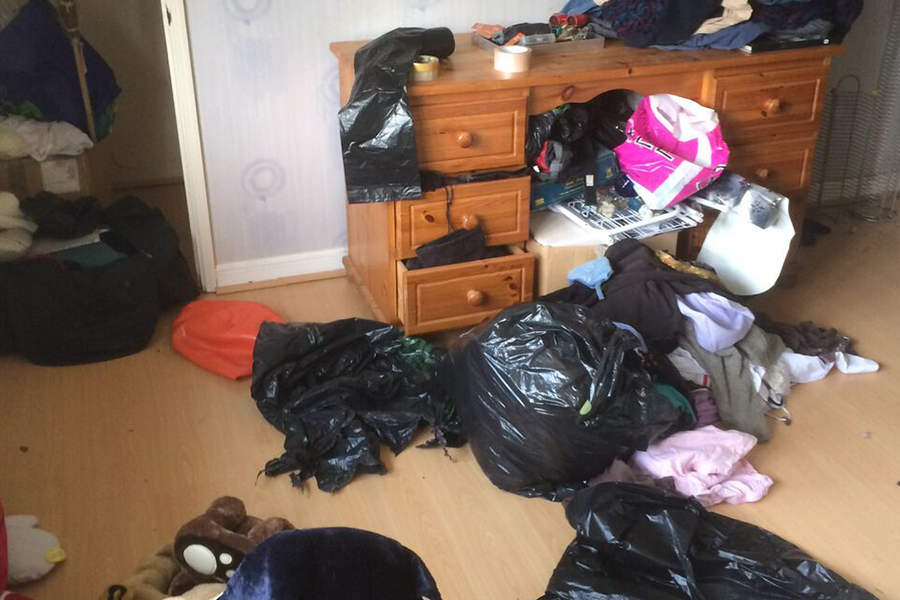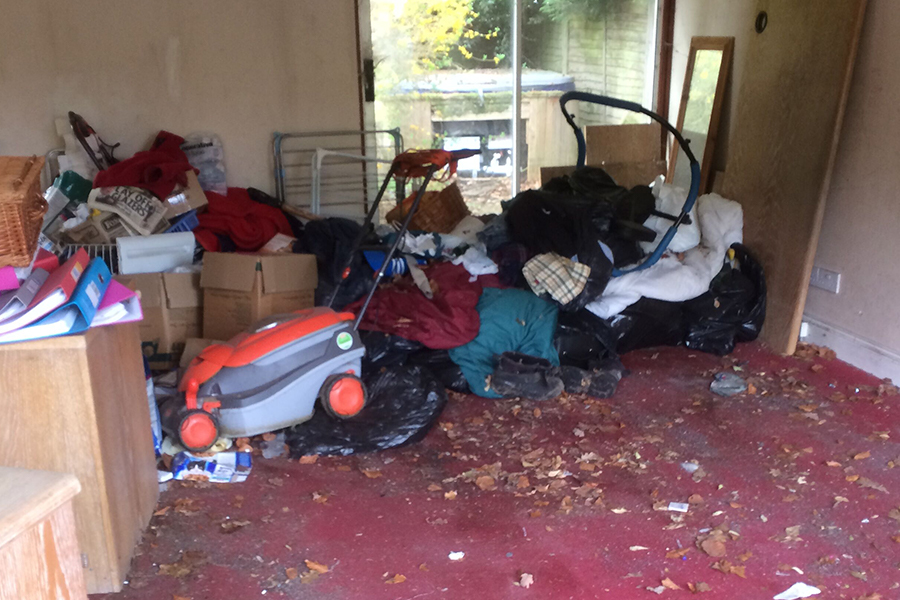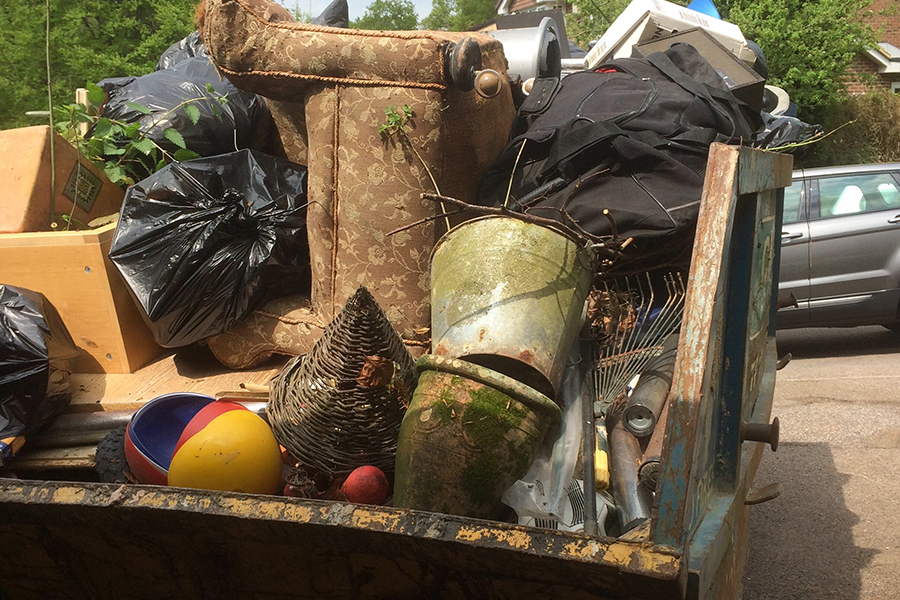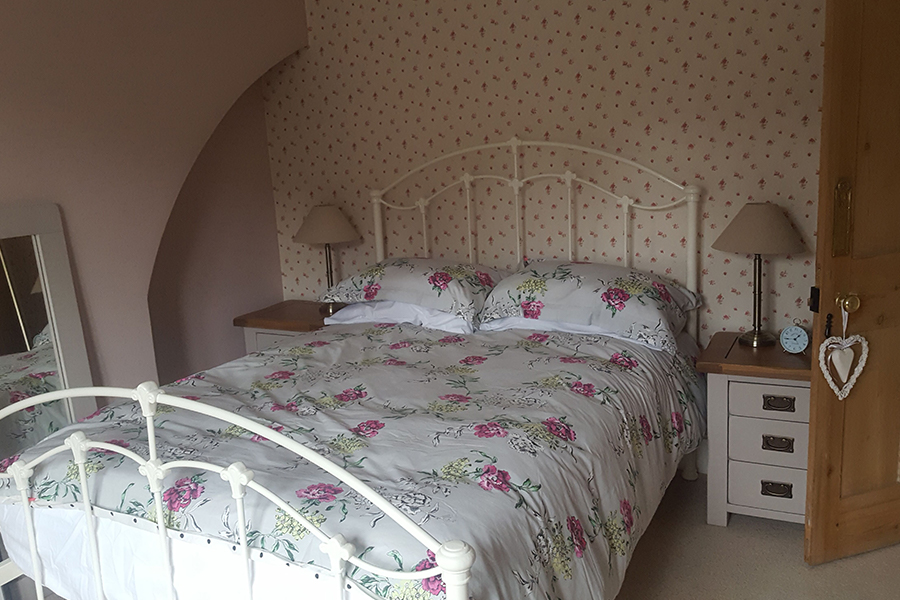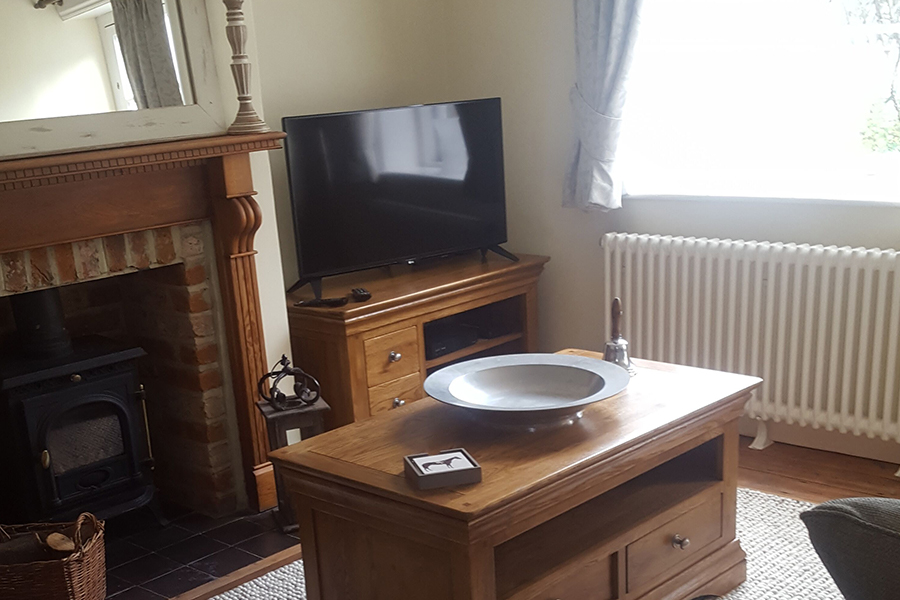 Selling Property Case Study
Large 6 bedroom country house which had been empty for 1 year due to the marriage split up. Thoroughly cleaned, organised electrical repairs and redecoration where required to solve damp issues. We staged and bought items to dress the house ready for an Estate Agent's Open Day. Sold that day for £1.4 m.
"This new innovative company fills a hole in the market locally and assists homeowners to prepare their homes for sale and also to plan for their next move. They not only offer constructive and sensible advice, they manage and undertake the work themselves from concept to completion. We have worked with Sue and Dill on a number of occasions and their efforts not only ensured that the property sold quickly but as a result achieved a much better price."
Steve Cook, Partner, Clarke Gammon Wellers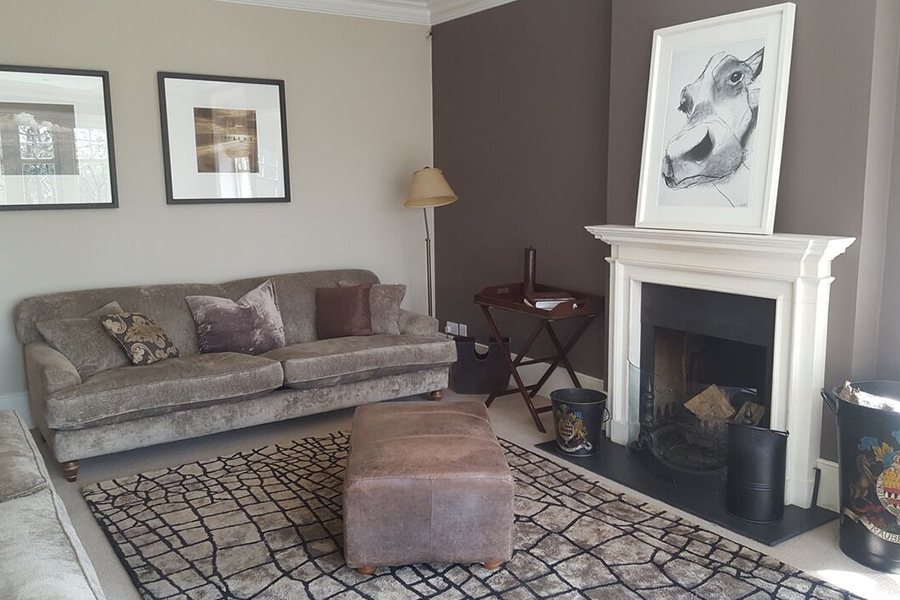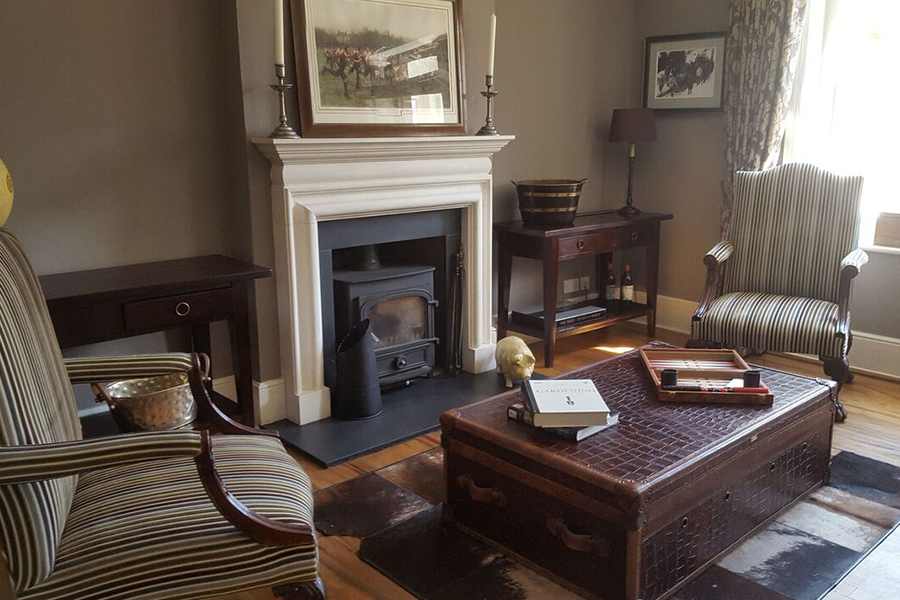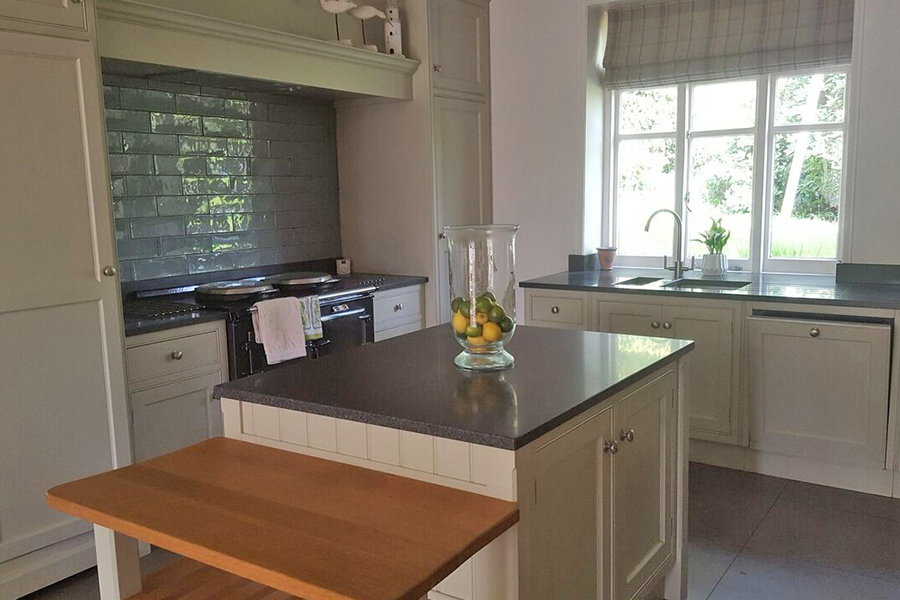 Downsizing for Health Case Study
We helped an elderly lady with mobility issues and no local immediate family. We arranged her move from an unsuitable home into a Warden assisted ground floor flat. Gradually and sympathetically we went through all her belongings identifying what she wanted to keep for her new home. Sorting and disposing of all unwanted items which included arranging furniture being given to family members, packed and unpacked at her new home and we have been back a number of times for coffee and to help with other issues.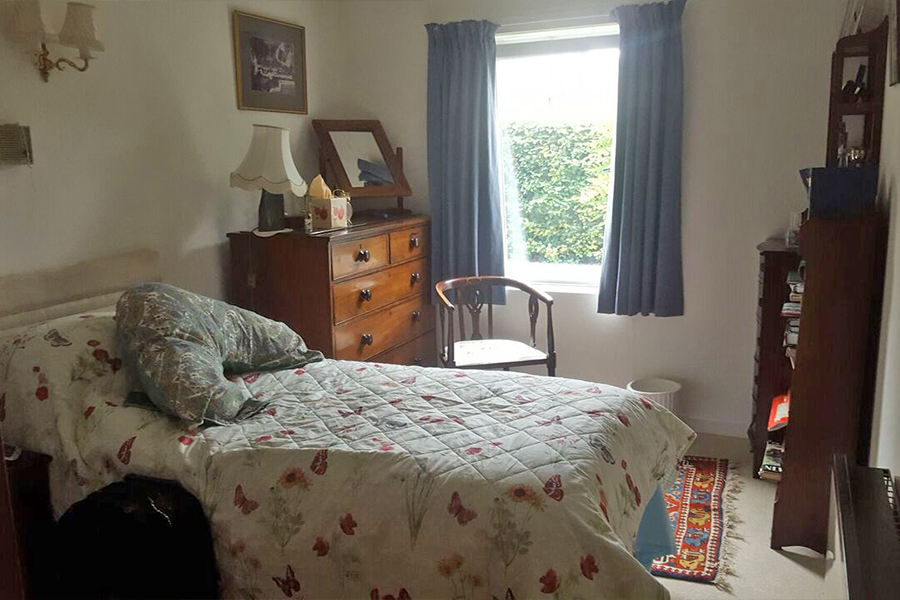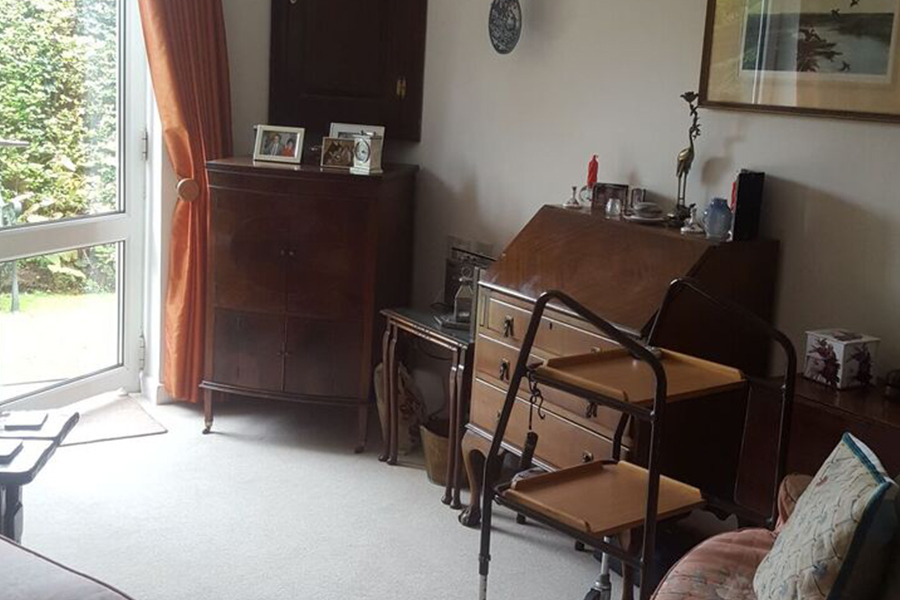 Downsizing to Retirement Property Case Study
 We were recommended to this couple by a previous client. They were initially hesitant about how we could help and daunted by the whole process. They had lived in their family home in Farnham throughout their entire married life and brought their family up there. They were moving into a retirement flat due to ailing health and massively downsizing so we had to work with them to greatly reduce the quantity of their much-loved possessions. We planned what would fit into their new property and then arranged for unwanted items to either go to auction, charity or recycle. We then organised the move, packed and unpacked them into their new home and have been back since to see how they have settled in.
"I am incredibly late in saying this but I wanted to thank you both SOOOOOOOOOOOO much for all your hard work, patience and care with my parent's move on 22 August. It feels like YEARS ago already. I hope you are both keeping well and appropriately busy. Many many thanks again, words cannot possibly say enough Much love Lucy (daughter)"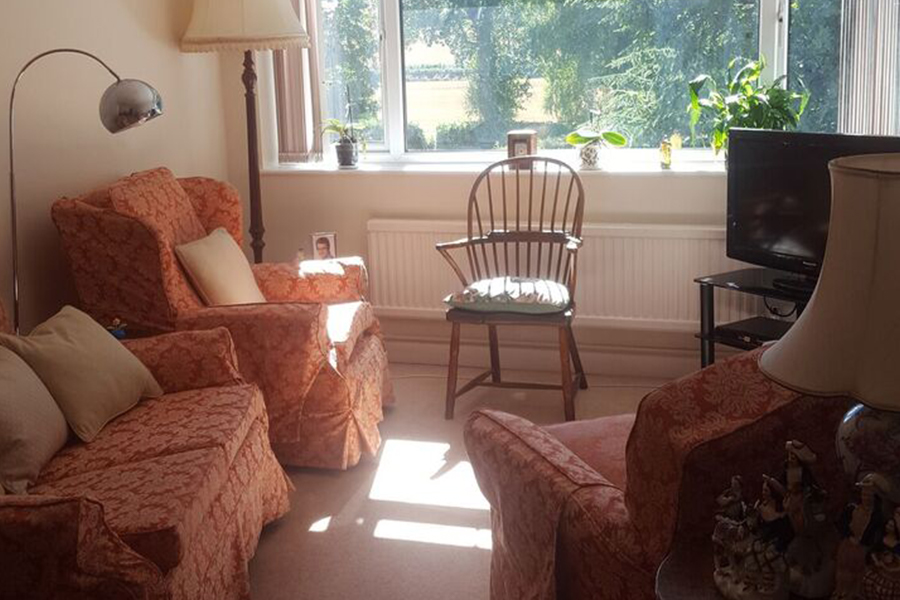 Downsizing due to illness Case Study
We were recommended to this couple who needed to move due to illness. We encouraged them to let go of items that would not fit into their new home and helped them through the decluttering process and found solutions for what to do with belongings that they were not able to take. We organised the complete move, packed and unpacked for them so that their house was ready for them to move straight into.
"Thank you for all your hard work helping my parents move from their house to a flat. I don't know how we would have managed without you! I have recommended you to my friends and their families."
Declutter Case Study
 A busy professional couple who we first helped to  sort, clear and declutter their large house.   We then went back and cleared 2 garages in readiness for their new house to be built on that site.   At a later date we returned and decluttered and reoganised the kitchen, utility, indoor swimming pool area and cellar and we have since been back to declutter and tidy their daughter's bedroom.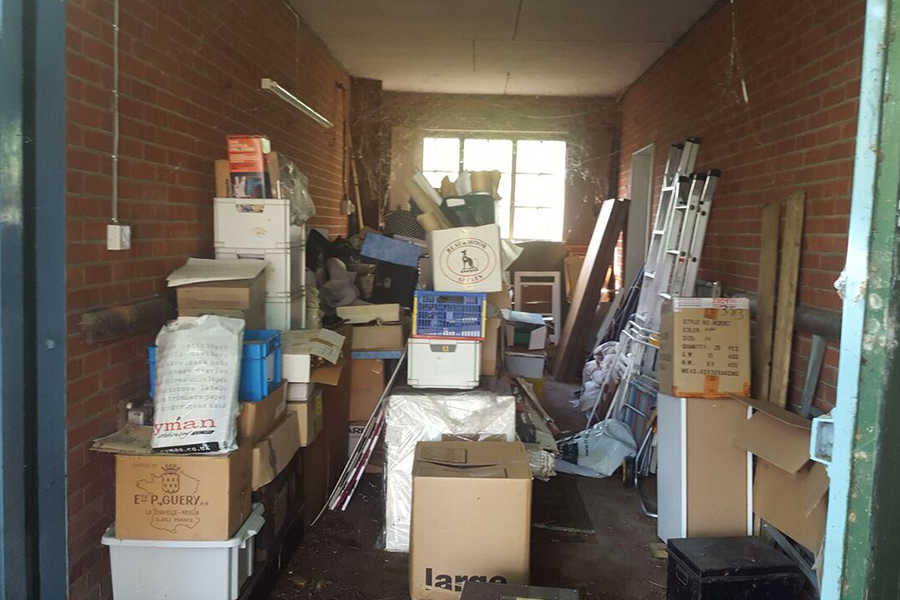 Declutter for Rental Case Study
 Having met this client when we successfully prepared her parent's house for the market after probate she then asked us to reorganise her London flat in readiness for the rental/Airbnb market. We completely decluttered and styled the entire property and arranged for various local trades to repair and improve a number of maintenance issues in the property.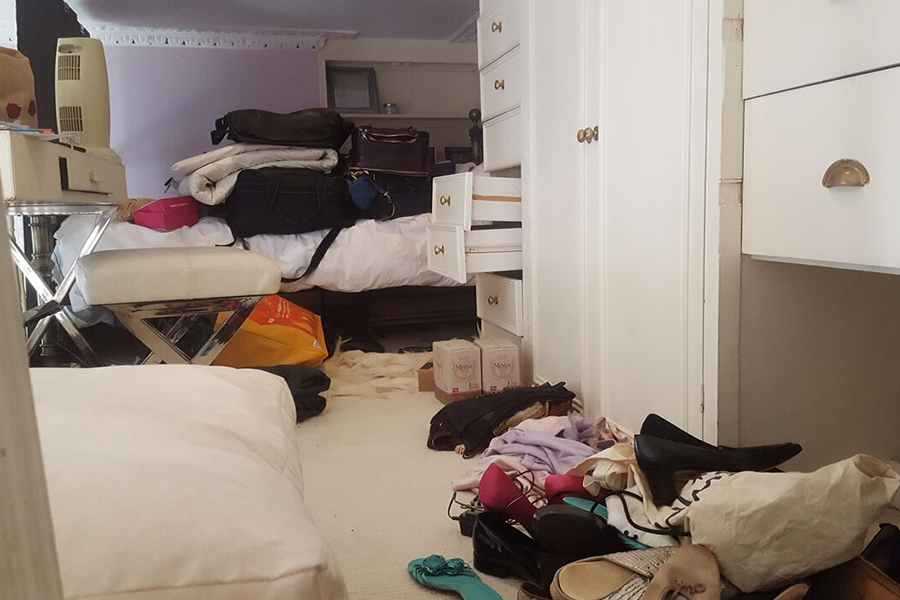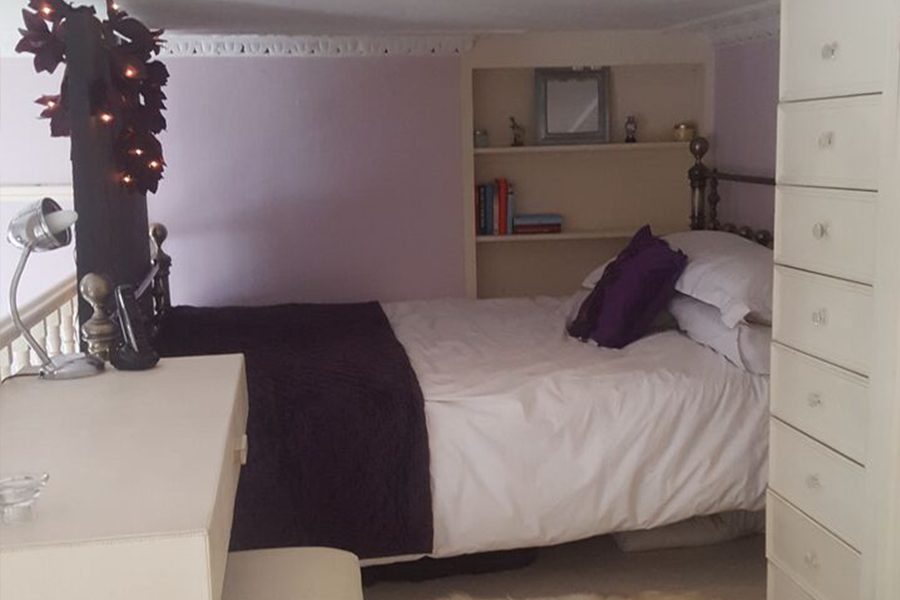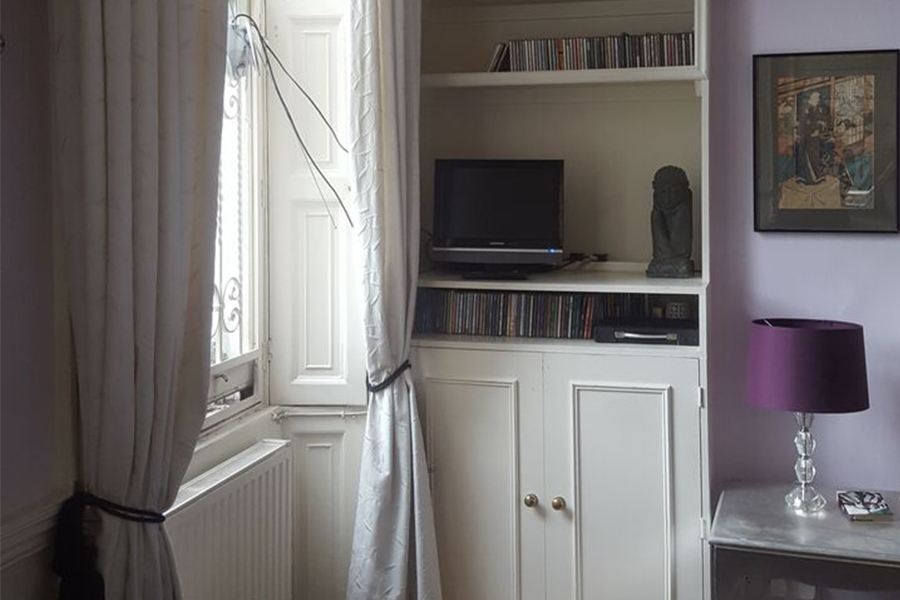 Probate Clearance Case Study
 At the request of a local Estate Agent we were asked to prepare a Probate property for the market as the family were not local. We sorted, cleared and staged the house to go on to market  and once it was sold we then organised the disposal of all the furniture and possessions.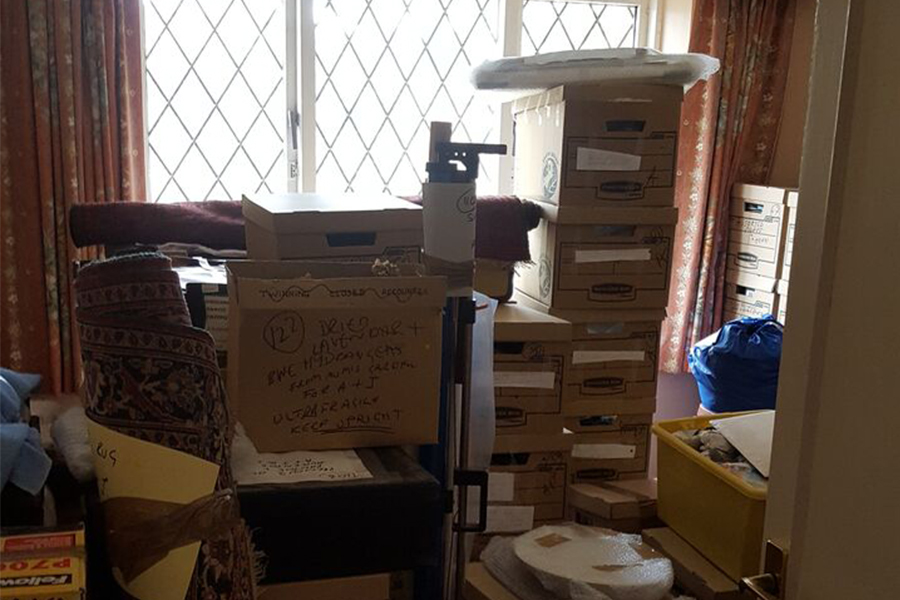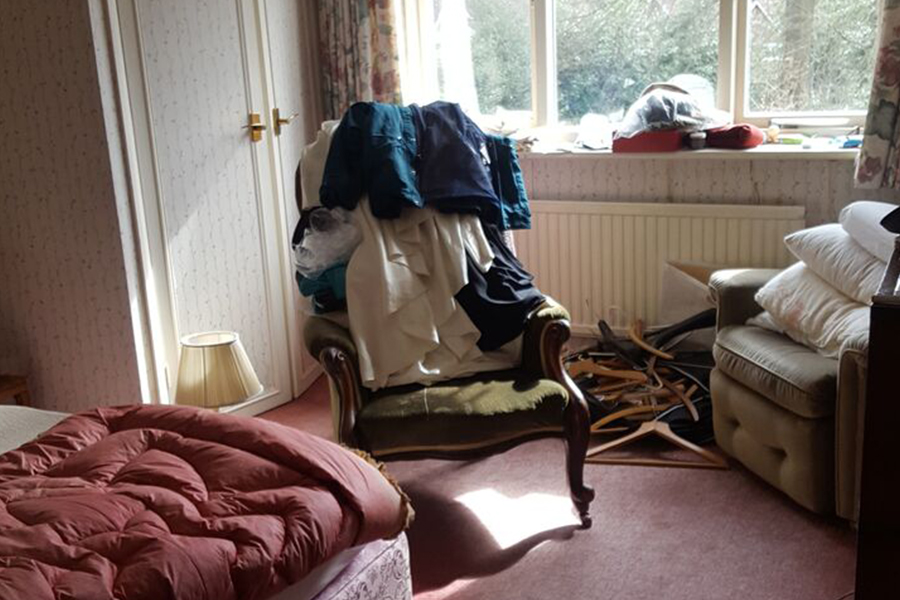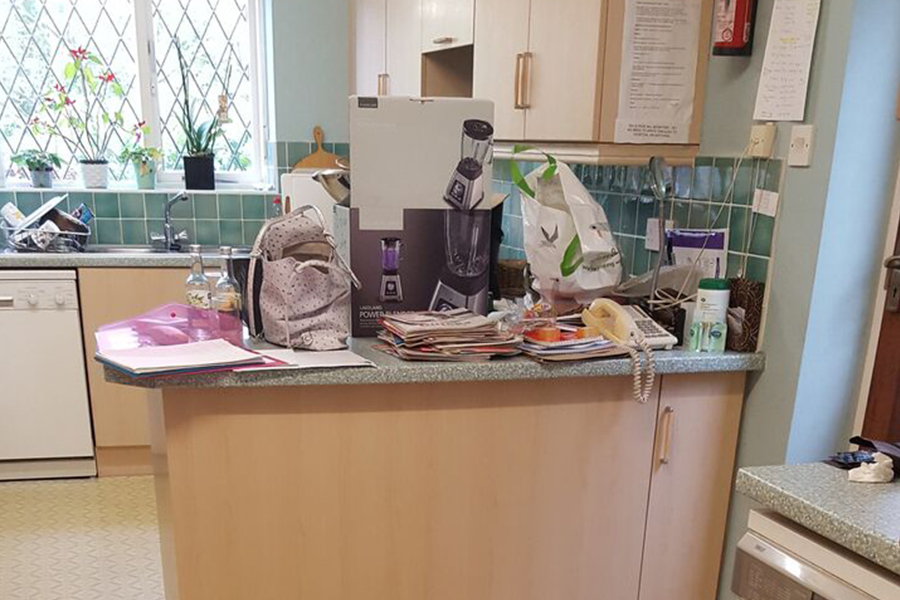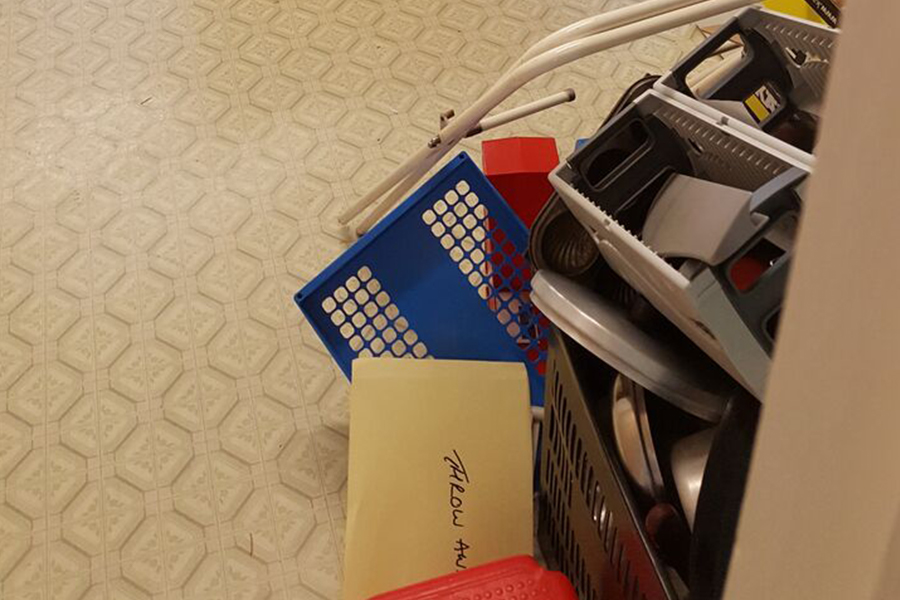 Mum moved in with daughter
We moved mum out of her family home to live with her daughter. We packed, unpacked and organised the disposal of all her possessions and furniture. Many items were sold at auction. We also cleaned the property ready for the new owners.
Leaving Family Home
A divorced gentleman in his 60s moving  from his family home into a luxury 2 bedroom apartment. We sympathetically sorted the belongings and helped purchase new items for the apartment and arranged the whole move and set up his new home.
Decluttering a large family home
We initially decluttered , tidied, cleaned and staged this large family house ready for the Estate Agent's Open Day.  Having sold at the Opening Day we then completely cleared the house, garden and shed, packed all belongings going to the new home and arranged for them to be stored.  We will then unpack and stage once the bungalow is ready for the client to move into.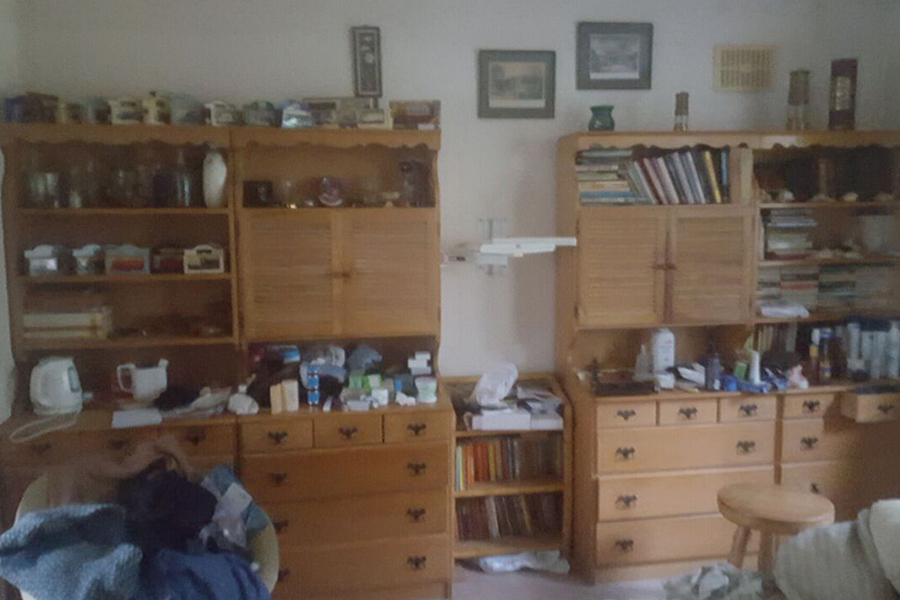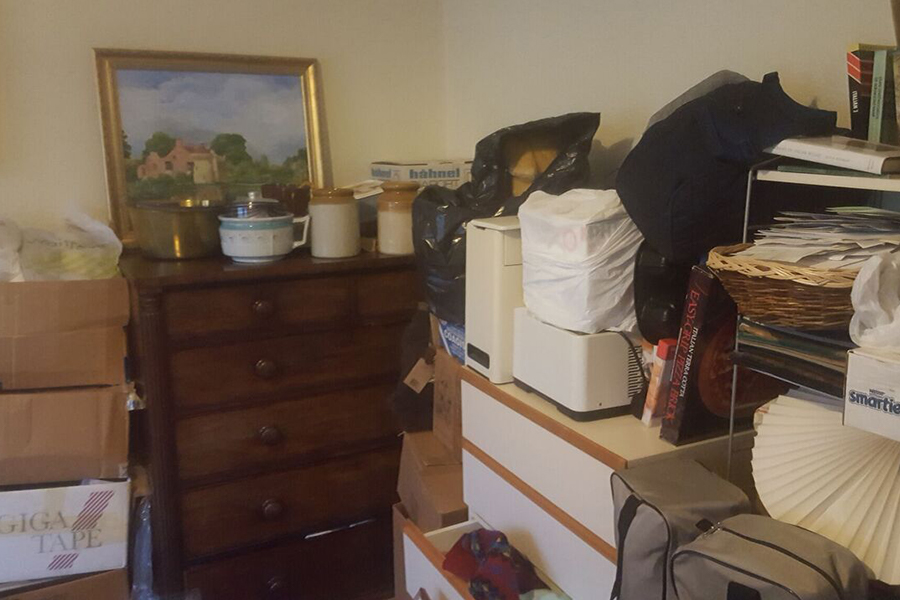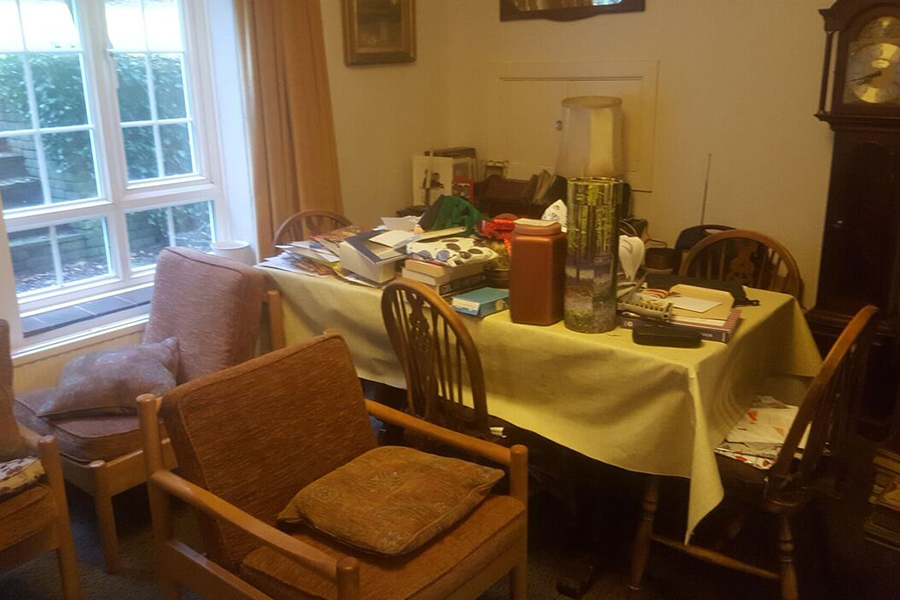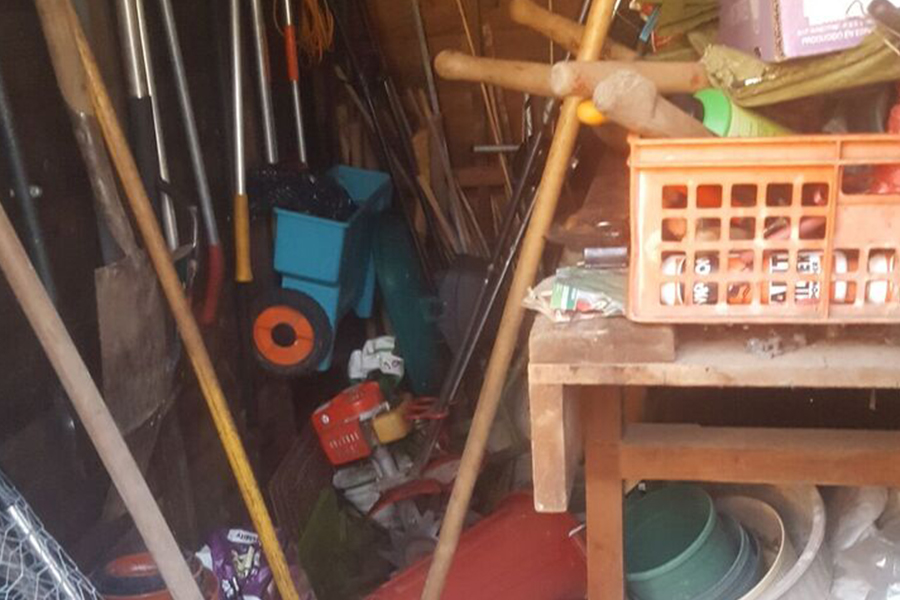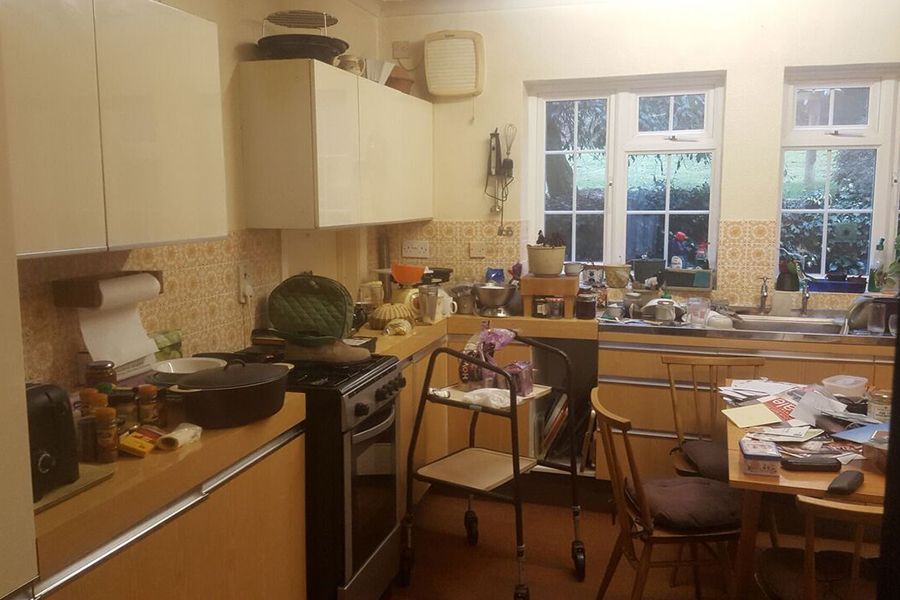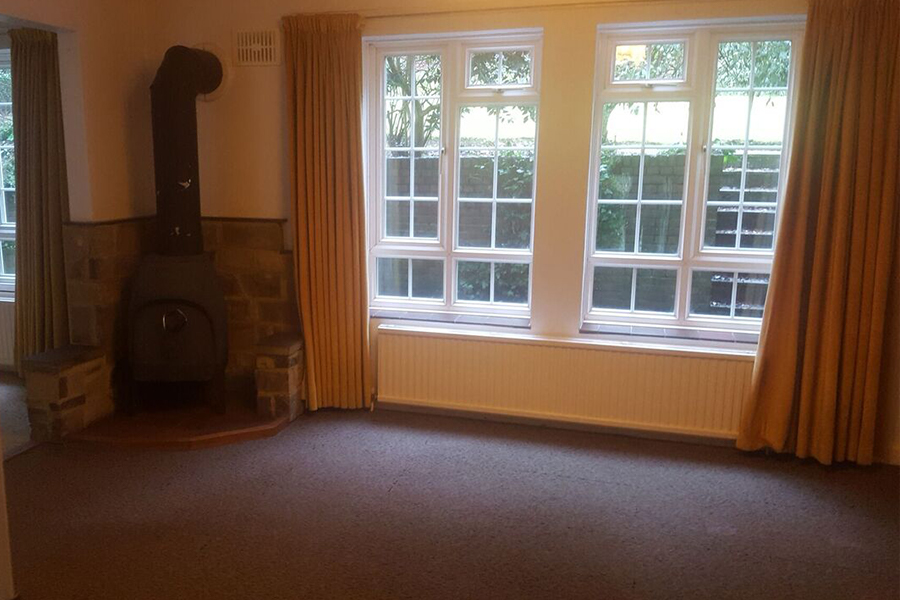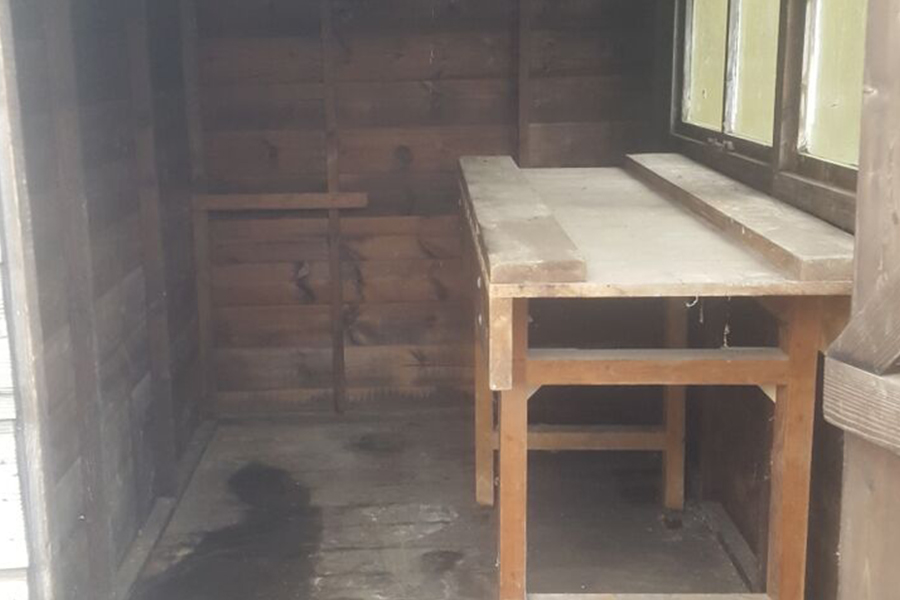 Sorting and tidying elderly couples home
We were recommended by a friend to help this couple as the husband is unwell.  The wife wishes to get her house in order and not want to be a burden on her family. We have decluttered, sorted and tidied various rooms including the office/study, airing cupboard and guest bedrooms. Library and other rooms to be cleared in the future.
Contact us for a FREE no obligation consultation